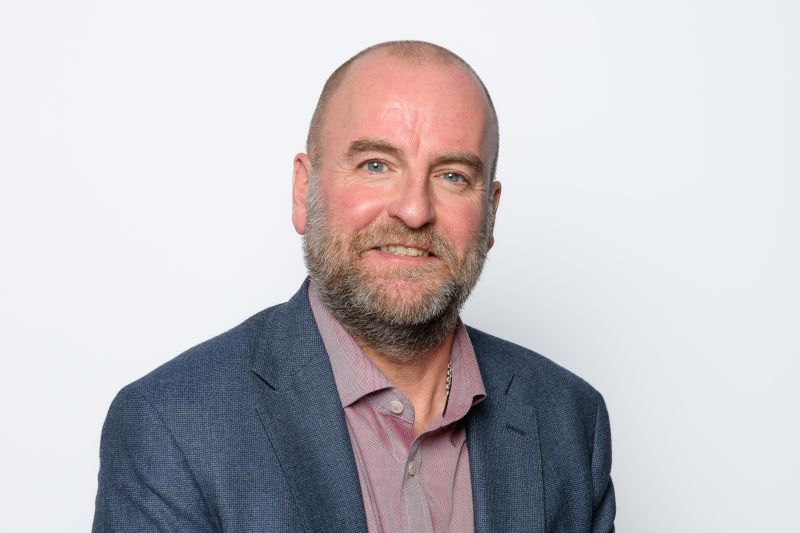 Paul J. Edwards
Business Transformation Partner
Paul has been successfully building manufacturing businesses for over 30 years, implementing stategies to drive revenue and profit growth.  As Managing Director of a £32M turnover business unit within a well know global manufacturing corporation from 2013 to 2022, he achieved record operating profit and revenue in 2019 and subsequently spearheaded the post pandemic recovery.  Achieving, on average, double digit sales growth year on year.
"During his 9 years as Managing Director, Paul had a number of major achievements.  He secured the largest single one-off capital investment to create a new production line to drive additional revenue growth.  He obtained both ISO45001 and ISO14001 health, safety and environmental certifications.  He identified a number of strategic bolt-on acquisitions to drive growth in line with strategic objectives.  He possesses solid commercial and business acumen and achieved record sales and profit for his business unit in 2019″.   Sun Mullins, Divisional VP Human Resources.
Passionate about UK Manufacturing, Paul sat on the East Midlands Regional Advisory Board for MAKE UK (a trade organisation that champions British engineering and manufacturing) for several years whilst in his role as MD.  Still a member today, he regularly meets and networks with like-minded business leaders and owners to share best practices and experiences and to provide input to help shape the future of Manufacturing in the UK.
Paul is also focussed on personal development, attending the Advanced Development Programme at Cranfield School of Management in 2011. He is also a firm believer in developing others through coaching, mentoring and sharing the benefits of his experience.
"I joined the Chrysalis Partners network as I am passionate about working with SME and micro businesses to support their growth and development, using proven methodologies, systems and strategies, complemented with my own knowledge and experience".
Contact me now to see how I can help your business without obligation.
Click on the button below to see how I developed a winning strategy encompassing Sales, Marketing, Customer Focus and New Product Development by reading the article.
Telephone: 01332 546 851 or 07359 175 741
Email: paul.edwards@chrysalispartners.co.uk
Our primary objective is to help you to grow your business by driving both sales revenues and profitability.  We are incentivised financially to develop your business and bring you the success and freedom you are looking to achieve.
Business is tough (and lonely) and as you may be aware, around 80% of all new businesses fail in the first 5 years.  This statistic looks set to continue, therefore it's our objective is to provide a service that can help businesses to not only cement their place in the industry, but also to thrive and differentiate against the competition.
Our prior experience helps us EXCEL in many areas including:
We offer support and guidance for growing businesses exactly when they need it the most, delving into the intricate details of the business, ensuring that any issues or areas for potential improvement are highlighted quickly. Despite the fact we work within the consulting industry, we are far from what you would traditionally expect from a 'consultant'.
Instead, we take a key interest in each detail about your business, working with you to make improvements in marketing, sales and internal efficiencies and processes.  Our objective is to grow the business, make it run smoothly and improve the quality of life for the business owner(s).

We work with you to break down your business into component pieces. Adding sales in theory is always welcome, however sales with poor margins make no sense for any business. Furthermore, more sales when you do not have the back end systems to cope with the additional growth can also result in disaster for businesses. Our main goal is to take you through the logical steps to develop your business and achieve growth in profitability and sales, both in the short and medium to long term.
We will work with you for as long as you need us to and we have some client relationships which have stretched for many years, others much less. We want to add value to your business and work with you and your key personnel to gain momentum in your marketplace and free up some of your precious time to do what you do best.
Our processes and systems work on all businesses across all industry sectors. Our many systems work and have been proven over and over and have been honed over many years of experience of helping businesses to grow. Remember, we only achieve success if you achieve success so it's imperative that we get it right.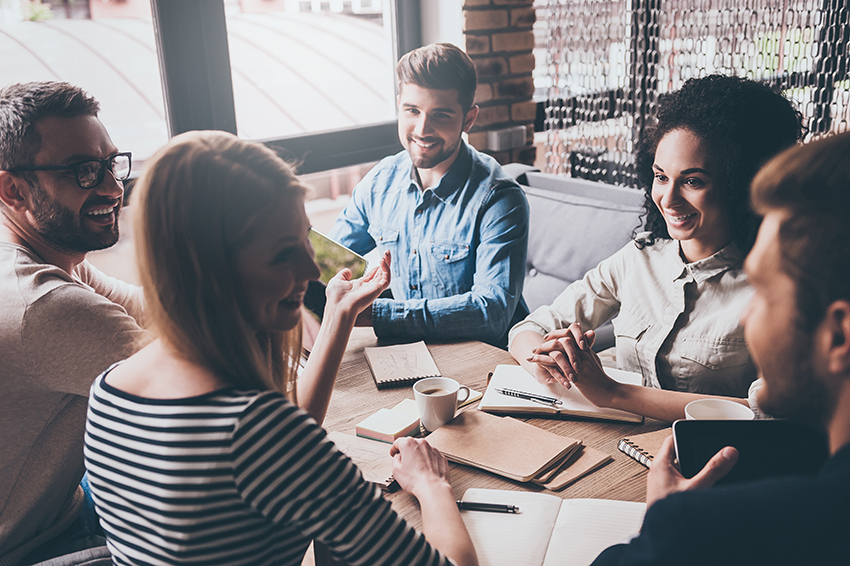 There are many reasons people choose to use our services, including
:

Expert advice and guidance regarding business growth and expansion

A key insight into potential issues with the way your business is currently performing

Support for exactly the right amount of time

Your business remains yours – and everything is always in your control
Together, we can create a business you will be delighted with, and that will bring with it the quantifiable results that you can see and enjoy for yourself.
We would love to hear from you. If you would like to get in touch to start the process of taking your business to the next level
NAVIGATE
About
Services
How we work
FAQs
Contact Us
Our primary objective is to help you to grow your business by driving both sales revenues and profitability. We are incentivised financially to develop your business and bring you the success and freedom you are looking to achieve.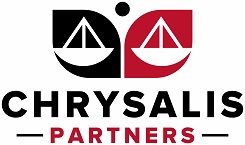 CONTACT DETAILS
Chrysalis Partners East Midlands Limited
19 St. Christopher's Way, Derby, DE24 8JY
Phone: 01332 546 851 / 07359 175 741 
© Copyright 2022 Chrysalis Partners - All Rights Reserved